Food and Beverages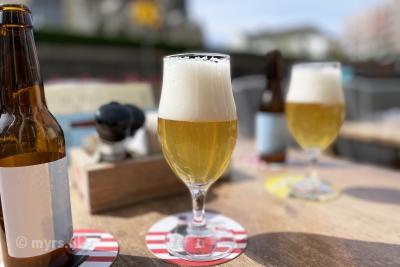 You will find the largest concentration of restaurants at the Kustlaan and Dumortierlaan. Also in the same area there are restaurants on the esplanade: Zeedijk.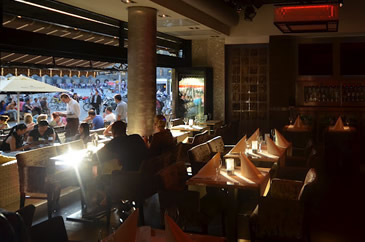 For many people it is one of the greatest luxuries: not having to cook. With the holiday feeling fit it also nice to sit down in a pancake house, a restaurant or a cafe. will be no problem to the eating place of your choice to find, because we are rich with restaurants for every budget and every kind.
For a list with information and opening hours of each restaurant , we refer to the website: Resto.
Cafes and terraces
Thirsty after a hot day? Tired of a trip? Or just fancy a drink? Does not. Throughout the day you can be whatever you want good drinks, soda, beer, cocktails, etc.
Ironing just down on one of the many terrace cafes or in the center of Knokke-Heist. Enjoying the sun, or in the shade or out of the wind. Or opt for a while out. Enjoyed at the bar or around the table. With friends or just to meet other people and make new friends. Enjoy the atmosphere and the charm and pamper yourself into the wee hours. Thirsty or not thirsty!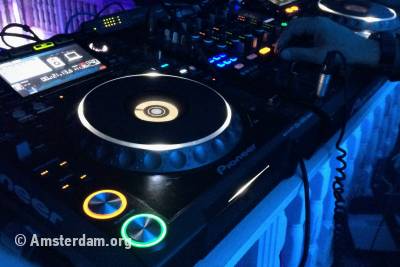 Nightlife
Around Verweeplein, Van Bunnenplein and Zeedijk are dozens of pubs ranging from traditional English pubs, typical tourists brasseries to rock cafes. The combination of the sea and these cafes (all within walking distance of no more than 5 minutes), makes this city definitely worth a visit.