Fisheries Museum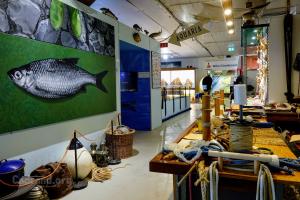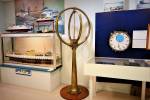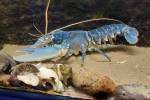 Discover the fascinating world of sea fishing at the Breskens Fisheries Museum in Breskens, a town known for its rich maritime history. This museum offers a deep insight into the fishing culture and traditions of the region.
What Can You Expect?
Interactive Exhibitions: The Breskens Fisheries Museum offers a series of interactive and informative exhibitions that shed light on the history of fishing in Breskens and its surroundings. Learn about the development of fishing techniques, the types of fish in the region, and the daily life of fishermen.
Authentic Objects: Some highlights include an authentic Breskens fishing boat, complete with original equipment, and a rare collection of historical fishing nets and gear. A special attraction is the detailed reconstruction of a fishing hut, providing a realistic glimpse into life aboard a fishing vessel. Also, explore the extensive collection of ship models and historical photos that offer a unique understanding of the challenging life at sea.
Picturesque Location: Located in the picturesque town of Breskens, the museum pairs perfectly with a day out in this charming coastal city.

An Enriching Experience
Experience the unique charm and rich history of Dutch fishing culture. The museum offers an engaging insight into the lives and traditions of the fishing community, making it an interesting and educational outing for both adults and children.
Furthermore Fisheries Museum is near the following sights: Swimming pool Scheldeveste (±1,8 km) & Afslag Breskens (±2,4 km).
For information:
Kaai 1, Breskens
tel. +31 117 383 656
web.
Website